Monday, October 25, 2010
Another beautiful family! This is my friend Cyrilla. We met at dance class and I was so excited to get to spend the afternoon with her and her awesome family.
Posted by

mistyb
at 7:43 PM
No comments:

Monday, October 18, 2010
These are some of my favorite and best friends ever! I was able to take their family pictures last weekend while I was visiting San Diego. We had so much fun running around out on Coronado Island. I sure do miss these guys! More to come soon!
Heidi has the most gorgeous blue eyes!!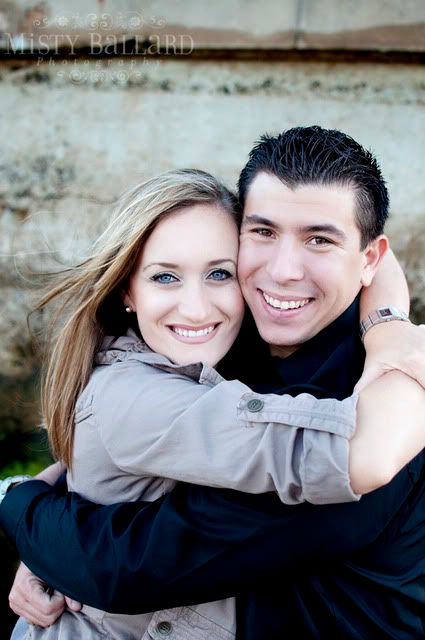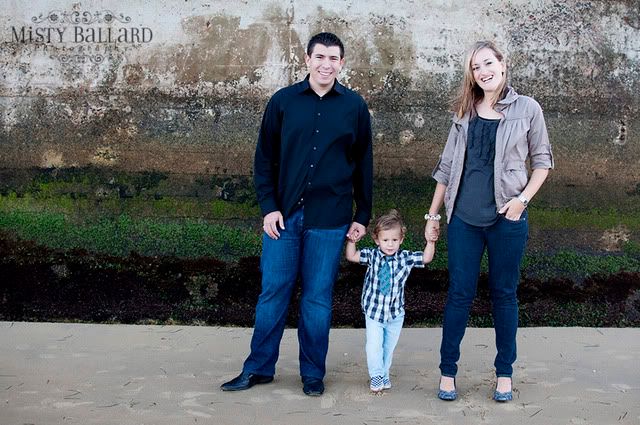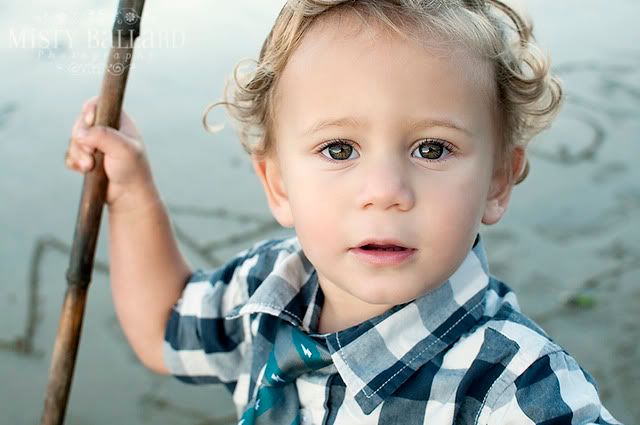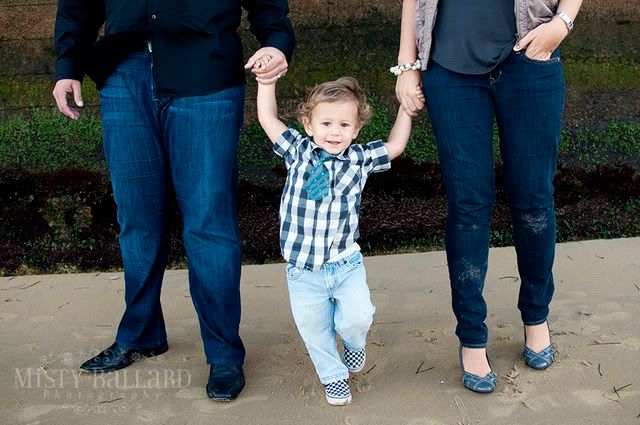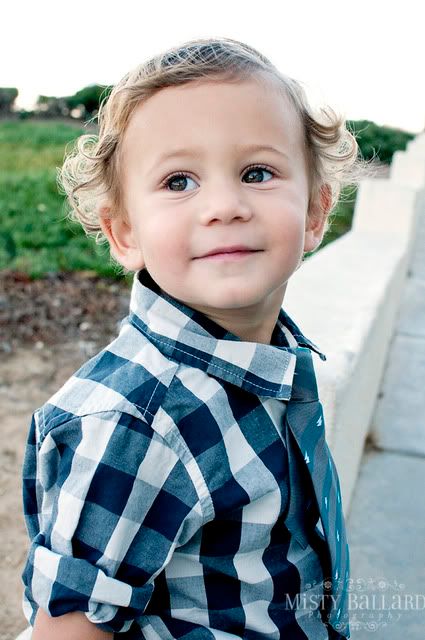 Posted by

mistyb
at 6:09 AM
2 comments:

Saturday, October 2, 2010
Christmas is right around the corner so I thought I would put up some examples of Christmas cards I could make for you. Book your sessions soon, get one more thing out of the way before the craziness of the holiday season really hits. October is already filling up but I do have a few dates still available! I look forward to hearing from you! And remember if you refer someone to me and they complete a session you both get a free 8x10!! Have a great weekend!! :)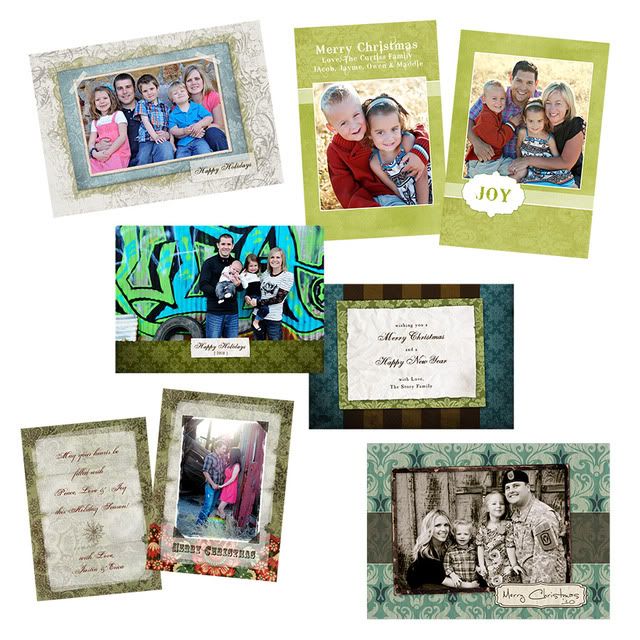 Posted by

mistyb
at 10:44 AM
No comments: