Oh my gosh I loved this session with Miss Brooklynne. She is simply gorgeous, really cute doesn't cut it. I have been taking her pictures for a year now and I can't believe how grown up she looked this time. I found a cool new barn location last week and it was just what her mom was thinking.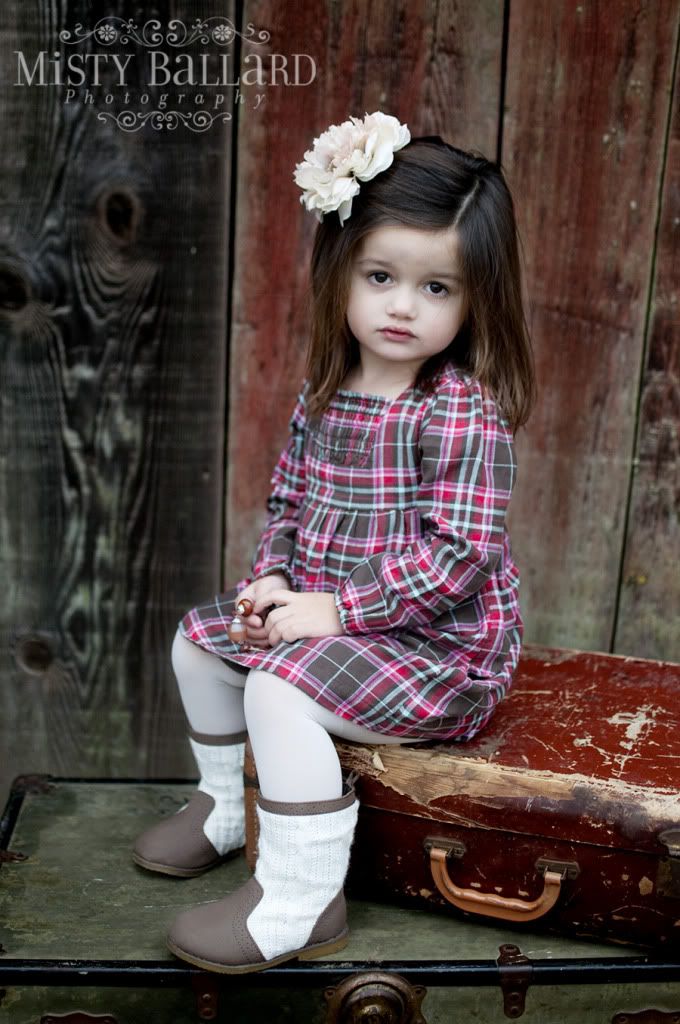 This smile was all due to mom's booty shaking. Seriously I love when the parents are willing to get a little crazy for me, makes my job much easier and I get to capture such a great moment!! :)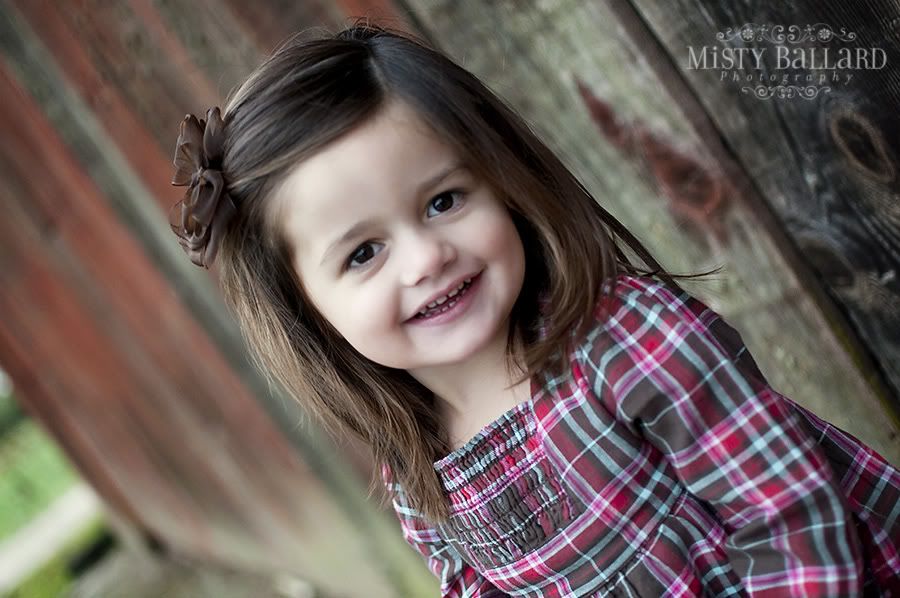 and one with her gorgeous mama too...