We have been on the road for the past ten days to San Diego-Arizona-back to San Diego and finally home. It was a lot of driving but well worth it. While we were in Arizona I tried to get Dylen to cooperate for a few pictures. It didn't work too well. It was so hot and she hates being hot so I only got a few. I was really wishing I had some more willing models to photograph because there were so many cool locations there.
Here's how we started off.... (I actually love this picture because that is a face I see far too often and would hate to forget it someday!)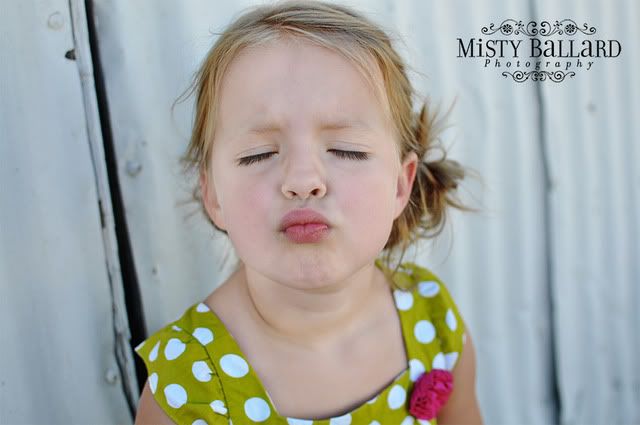 I was loving the washed look on a lot of these pictures while I was editing. Just seemed to fit with the area and the fact that it was like 113 while we were there. Crazy.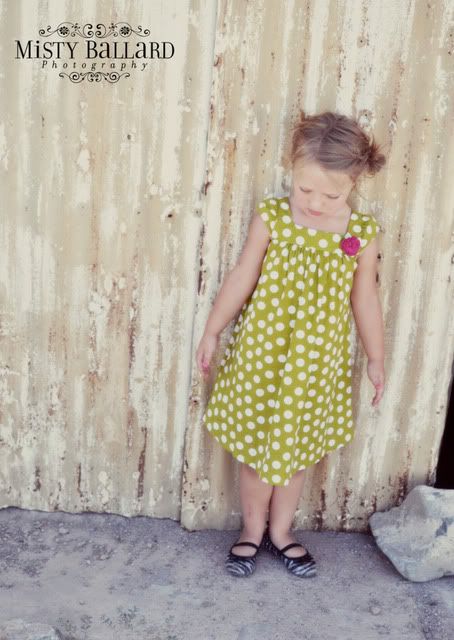 our last day there we went exploring with daddy. We were not the tiniest bit dressed for hiking through the desert. We were in sandals (flip flops for me) shorts and I was pretty nervous about snakes and creepy crawlers. on the other side of the barrel was a funnel web spider. So cool looking but really dangerous and creepy. I didn't even get close enough to take a picture because I really dislike spiders.